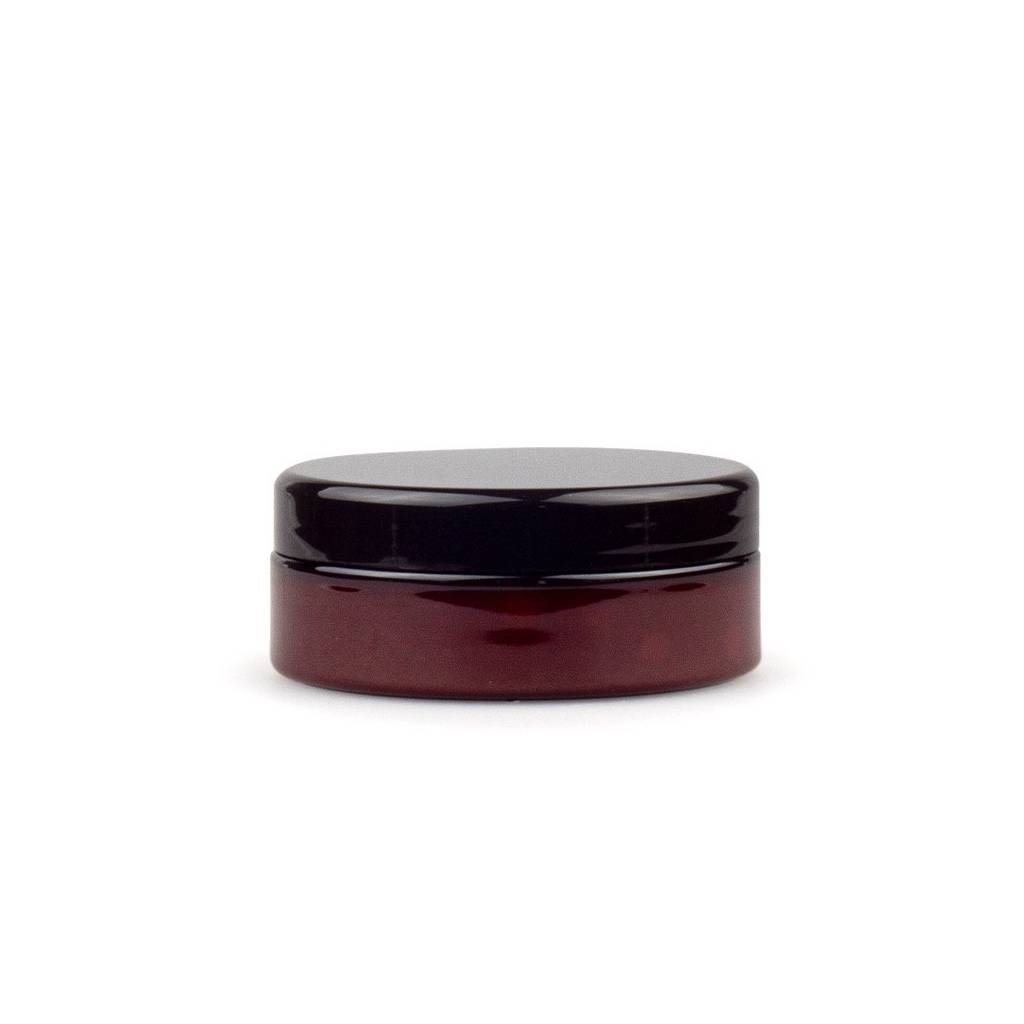  
Jar 200ml amber
From : Essence Box
This jar is perfect for your homemade preparations or storing your accessories.
Amber Jar 200ml
Description:
This pot is made in Europe: we favor local suppliers in order to limit our impact on the environment and provide very good quality.
It is made of recyclable PET (PolyEthylene Terephthalate) and is certified for food contact.
The amber color of the jar allows optimal preservation of the products inside. It protects against UV rays.

Dimensions:
Height: 4.8cm
Diameter: 10.4cm
Capacity: 200ml

Uses:
This jar can be useful for making your various homemade treatments (face, body or hair).
You can also store your spices, condiments, coarse salt, dried fruits,...
This jar can also be very useful for storing your small hairdressing, sewing or office accessories.
We advise you to label your pots well so as not to be mistaken.

Cleaning tip:
In order to keep your pot as long as possible, we advise you to clean it between each use that you make of it.
You can easily clean it with warm soapy water. Be careful, your water should not be boiling. Then, rinse with clear water.
If you want to disinfect your jar, rinse it with alcohol then dry it.
Data sheet
Product

Accessory
Do you want more informations ?
Customers who bought this product also bought:
4 other products in the same category: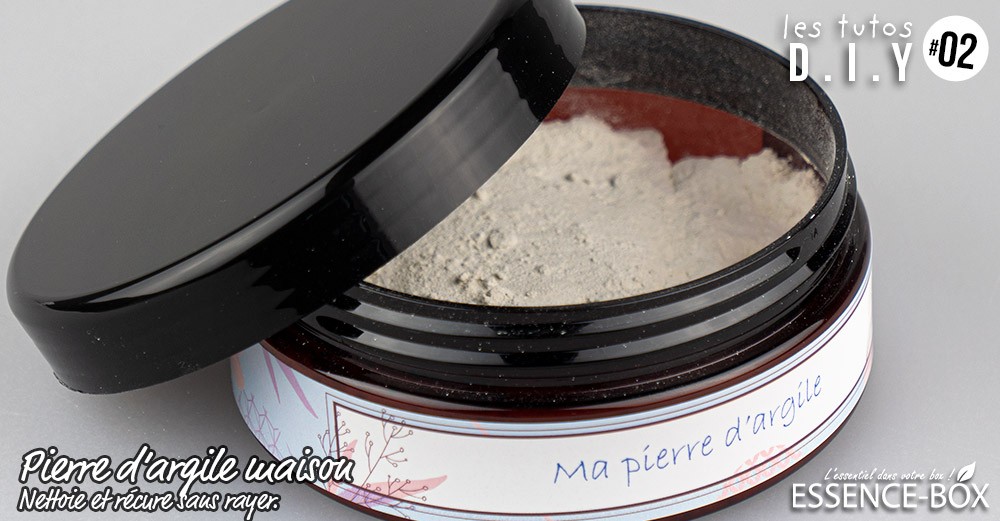 . In short: Difficulty:  Easy Cost:  €2.6 Quantity:  1 jar of 150 g Material : Bowl Wooden spoon 1 jar of 200 ml Time : Preparation: 5 mins Rest:
Read more