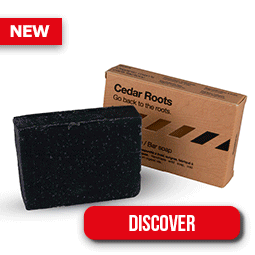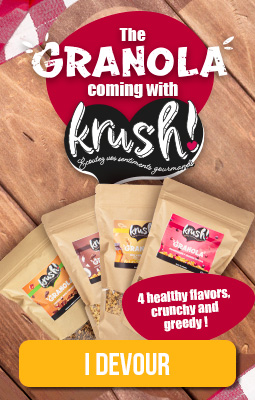 Synergies of essential oils
So that you don't have to ask yourself questions about the benefits of our essential oils, we offer a selection of essential oil synergies: for sleep, relaxation or even cleaning the air in your home. .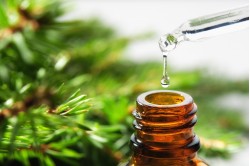 More informations :
Les synergies d'huiles essentielles sont des mélanges d'huiles essentielles conçus pour maximiser leurs avantages thérapeutiques. Chaque huile essentielle a des propriétés uniques et en combinant différentes huiles, on peut obtenir un effet plus puissant que l'utilisation d'une huile unique. Les synergies d'huiles essentielles peuvent être utilisées pour améliorer l'humeur, la détente, la concentration, la qualité du sommeil, la gestion du stress et pour soulager les maux de tête, la douleur et les troubles du sommeil. Il est important de choisir des synergies d'huiles essentielles de qualité supérieure et de les utiliser selon les instructions pour maximiser leurs avantages et minimiser les risques.
Il peut également être judicieux de consulter un professionnel de la santé qualifié avant de commencer une utilisation régulière de synergies d'huiles essentielles.
N'hésitez pas à consulter nos guides techniques des huiles essentielles ou les articles de notre naturopathe sur notre blog.