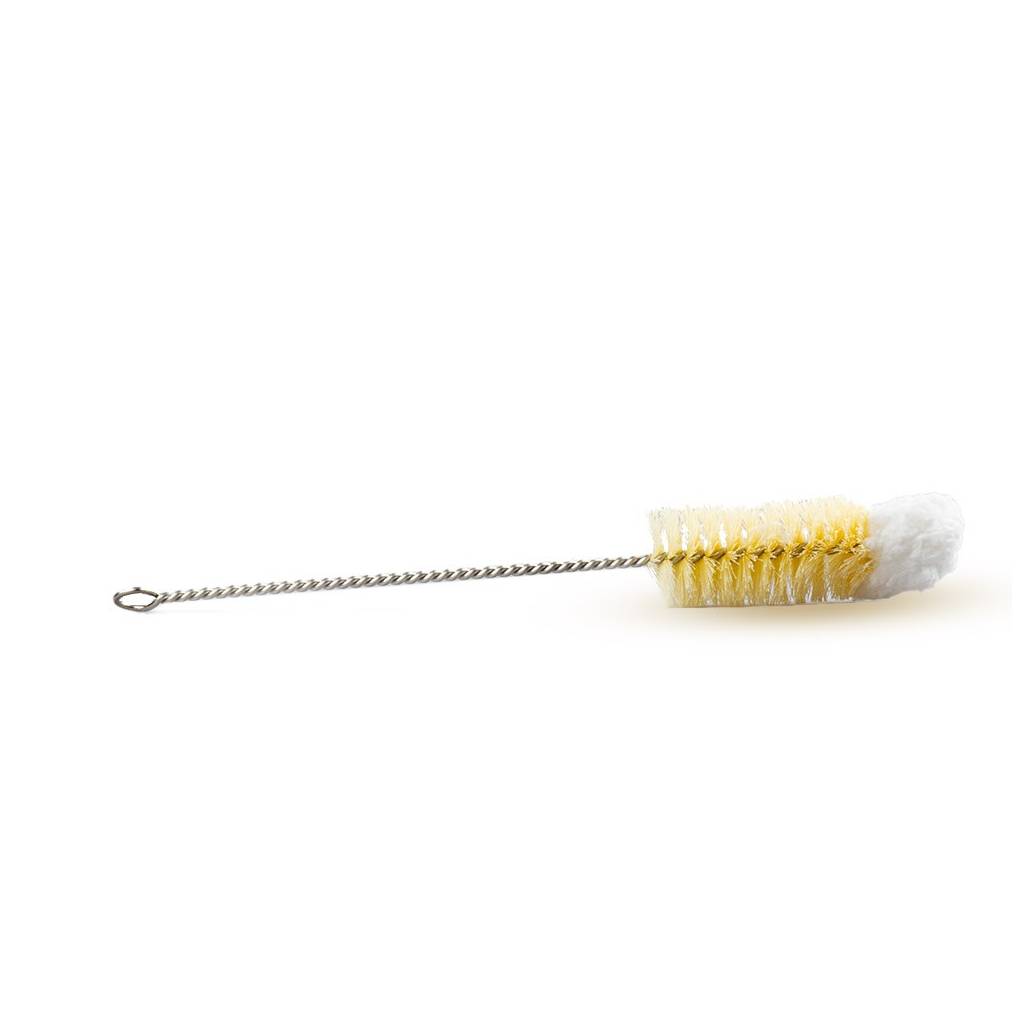  
The small + product :

Bottle brush
From : Gaspajoe
Brush to clean your water bottles
Water bottle brush
This brush will help you clean your water bottles effectively.

Features:
Diameter: 4cm
Height: 32cm
Rigid upper
Cotton tip to help clean the bottom of your bottle

Usage:
Clean your water bottles with this brush. Wash your bottle with soapy water and rub with the bottle brush.
Once your water bottle has been washed, rinse your bottle brush with clear water and let it dry.
Data sheet
Product

Accessory
Do you want more informations ?
Customers who bought this product also bought:
4 other products in the same category: