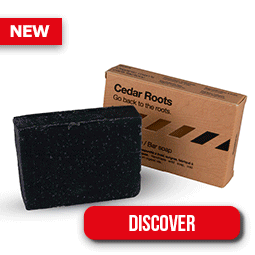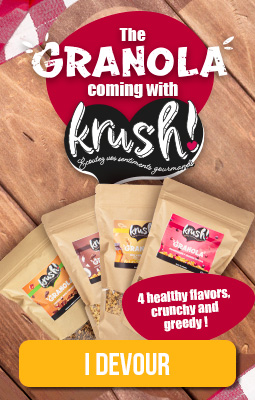 Essential Oils
An essential oil is an aromatic plant extract obtained by steam distillation. As far as citrus fruits are concerned, this is the expression that will be used, we will then speak of essence and not of essential oil.
More and more used, it is the essential element for cosmetic recipes, benefits of plants, well-being, it is also the ideal companion for your diffuser. If you feel lost, do not hesitate to consult our little natural guide.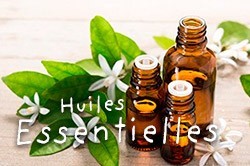 More informations :
Les huiles essentielles sont des substances aromatiques naturelles extraites de plantes par distillation ou expression. Elles sont utilisées pour leur parfum, leurs propriétés thérapeutiques et leur utilisation en aromathérapie. Les huiles les plus populaires comprennent la lavande, le romarin, l'eucalyptus, le tea tree et le citron. Les huiles essentielles peuvent être utilisées de différentes manières, telles que diluées dans des huiles de support pour un massage, ajoutées à un bain, vaporisées dans l'air ou utilisées en inhalation. Elles sont considérées comme sûres lorsqu'elles sont utilisées correctement, mais il est important de suivre les instructions d'utilisation et de faire un test de patch cutané avant de les utiliser sur une grande surface de la peau.
N'hésitez pas à consulter nos guides techniques des huiles essentielles ou les articles de notre naturopathe sur notre blog.