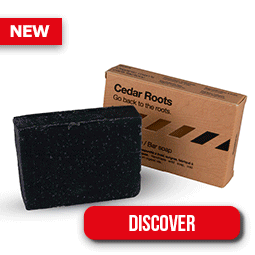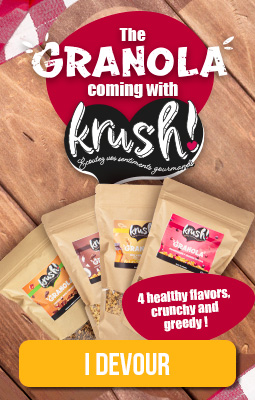 Sun care
Find our selection of sunscreens, after-sun moisturizing milk... to spend a peaceful summer.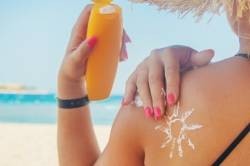 More informations :
Quelle crème solaire éco-responsable choisir ?
En brume, en crème, en été, en hiver, quelle est la crème protectrice qu'il me faut ?
En brume : Idéale pour les enfants, elle est ludique et se dépose parfaitement sur la peau de votre petit loup pour lui apporter une protection idéal contre les rayons du soleil.
En été ou en hiver ? Les deux ! il n'y a pas de saison pour le soleil, il rayonne toujours au dessus de nos têtes, alors que ce soit en été ou en hiver, au soleil ou à l'ombre : on se protège !
Avant ou après une exposition ? la crème solaire est idéale pour protéger votre peau, le lait après soleil sert simplement à nourrir et hydrater votre peau après une exposition ! Notre capital soleil étant limité, il faut le protéger. Alors que ce soit avant, pendant ou après : je me protège !