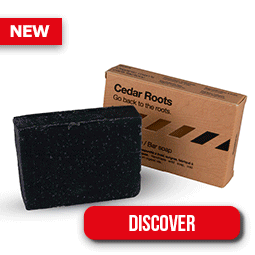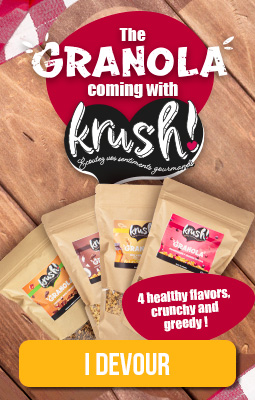 Essential oil diffuser
Find our selection of essential oil diffuser. There will be something for all tastes and all prices.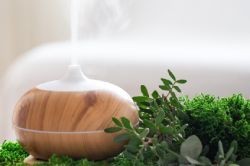 More informations :
Les diffuseurs d'huile essentielle dispersent et brumisent les huiles essentielles dans l'air. C'est une méthode naturelle et aromatique de parfumer une pièce, tout en profitant les bienfaits des huiles essentielles.
Il existe plusieurs types de diffuseurs, tels que les diffuseurs ultrasoniques ou encore les diffuseurs par nébulisation. Chaque type de diffuseur a ses propres avantages et inconvénients, mais ils ont tous pour but de créer une atmosphère agréable et relaxante dans votre environnement.
Comment fonctionne un diffuseur ultrasonique ?
Économique et silencieux, le diffuseur ultrasonique est probablement le plus populaire. Pour diffuser l'huile essentielle, on remplit d'abord le réservoir d'eau et on y ajoute quelques gouttes d'huile essentielle, le diffuseur fait ensuite vibrer une membrane qui décompose l'huile essentielle en micro gouttelettes et les disperse dans une brume fine dans l'air.
Cette diffusion est appelée "diffusion à froid" car aucun élément ne vient chauffer l'huile essentielle, elle conserve donc toutes les propriétés sans détériorer l'huile essentielle.
Ce type de diffuseur est parfois accompagné d'effets lumineux apaisant qui créé une ambiance particulièrement apaisante.