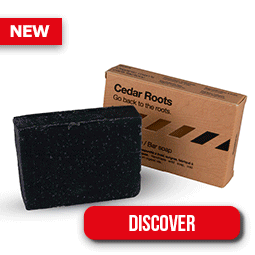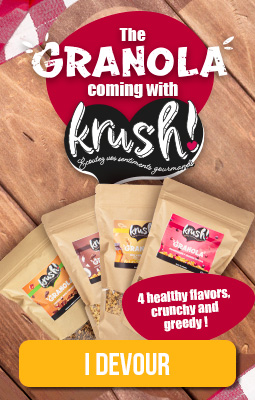 Solid Cosmetics
Solid cosmetics are environmentally friendly advantages, sometimes they are also more economical by lasting longer than a bottled shampoo or soap. It is also the ideal reflex if you travel, no volume limitations in planes, no risk of leaks.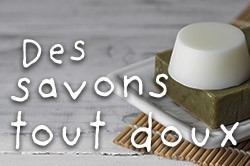 More informations :
Les cosmétiques solides ou à reconstituer sont idéaux pour limiter le transport d'eau inutile et limiter les emballages superflus. De plus, ils sont parfaits pour le voyage !
Alors que ce soit pour un shampoing, un savon, un dentifrice ou encore un pain de rasage, il n'y a plus qu'à trouver le produit qui vous convient !