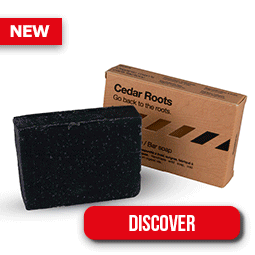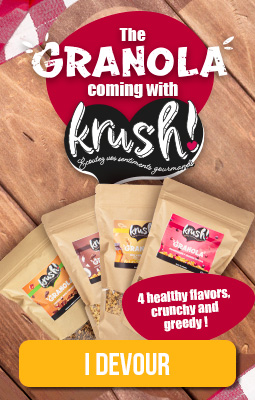 Anti-waste
We don't want anything to be thrown away, so we've created this anti-gaspi section that lists all the products that are about to expire. Enjoy great discounts on these items.
More informations :
Les produits anti-gaspi en DLUO courte ou DLUO dépassée sont une solution idéale pour ceux qui cherchent à minimiser leur impact environnemental tout en faisant des économies. En effet, DLUO signifie "date limite d'utilisation optimale", ces produits disposent donc de nombreux avantages :
Protection de l'environnement : Donner une seconde chance à ces produits signifie aussi moins de déchets qui finissent dans les décharges, réduisant ainsi l'empreinte carbone et la pollution.

Durabilité et efficacité : Pour la majeure partie d'entre eux, les produits ayant une date limite d'utilisation optimale dépassée ne sont pas pour autant inefficace et conserve bien souvent les propriétés d'un produit neuf.

Économie d'argent : Tous nos produits anti-gaspi sont proposés à prix réduits.
Faire le choix d'acheter des produits anti-gaspi est une décision qui peut avoir un impact significatif sur l'environnement et sur votre portefeuille. Au même titre que les fruits moches, ou les produits "imparfait" : l'habit de fait pas le moine comme on dit ! Alors pourquoi ne pas en adopter dès maintenant et faire la différence ?