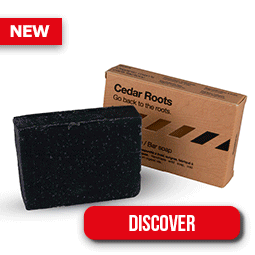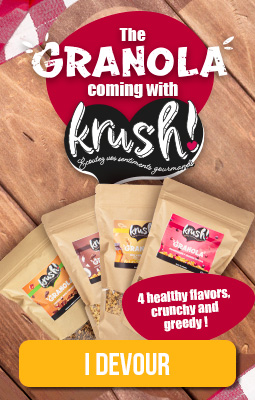 For the exterior
Brighten up your garden or your balcony with our flower seeds for sowing or complete your vegetable garden with our vegetable seeds.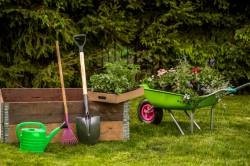 More informations :
Le jardin est un carrefour important aussi bien pour vos enfants que pour la biodiversité. Quand les beaux jours reviennent il est tout aussi agréable de voir vos enfants y gambader que qu'y voir fourmiller des papillons ou des abeilles.
Pour prendre soin de votre petit coin de nature, nous avons sélectionné, pour vous, ce qu'il se fait de mieux, et de plus naturel, en matière de jardinage et d'agrément.
Redécouvrez les plaisirs simples et bons d'un jardin verdoyant et 100% naturel.