Our blog
RSS feed for Essence Box's blog: practical and ecological advice
(page 1/7)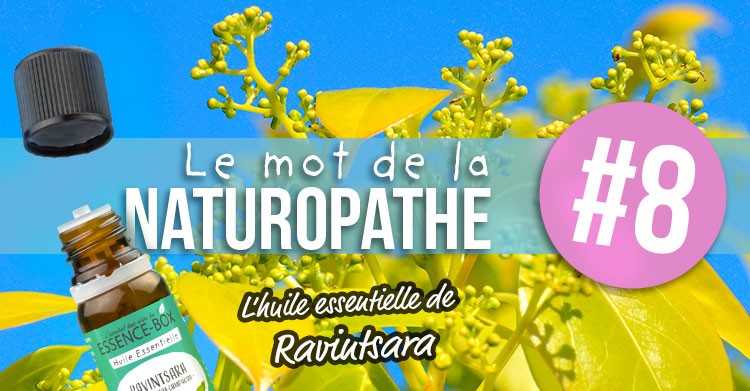 Ravintsara essential oil is a winter staple. Julie tells us more about this exceptional essential oil.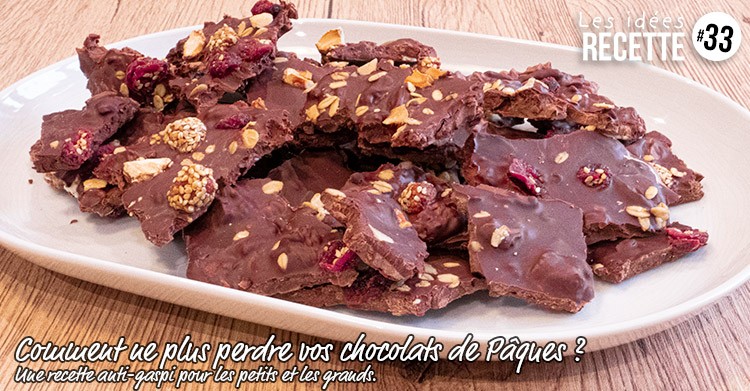 Des restes de chocolats de Pâques ? On a la solution pour ne plus les laisser perdre.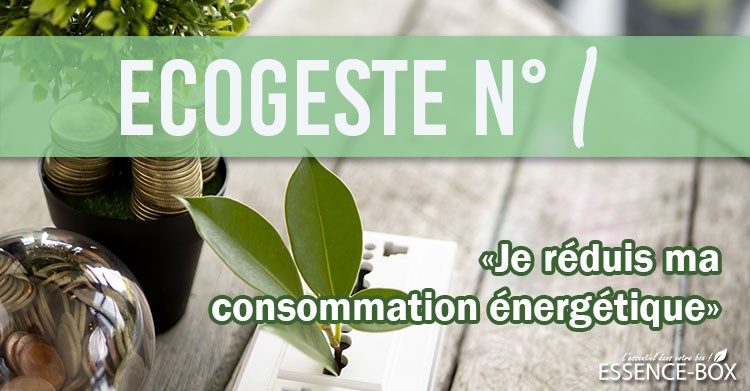 We give you some tips to reduce your energy consumption and also your electricity bill.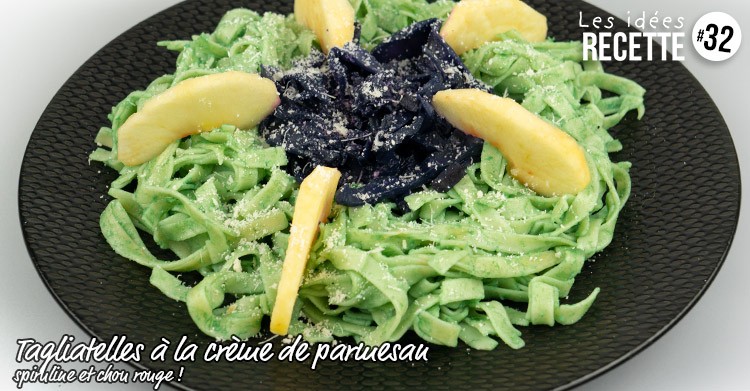 A recipe with superfoods, colorful, complete and seasonal to refuel this fall season.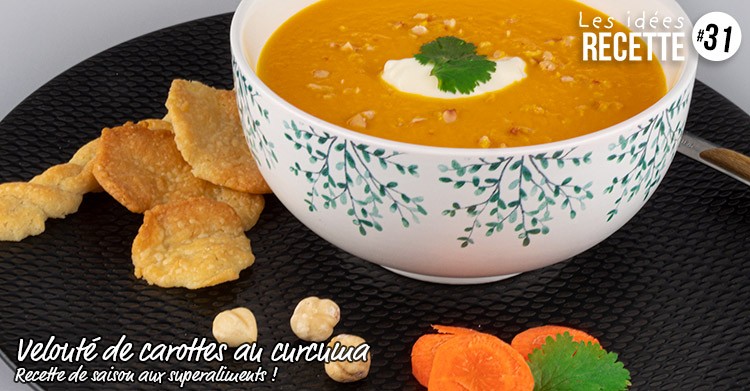 Would you like a good little carrot soup?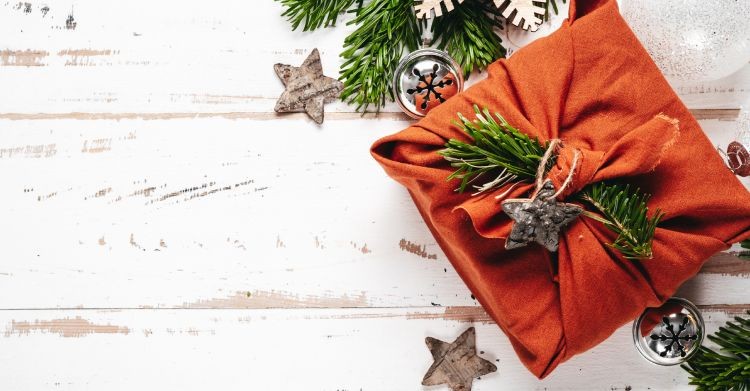 In a month and a half, it's Christmas! It's time to make and wrap presents. We give you alternatives to the usual wrapping paper.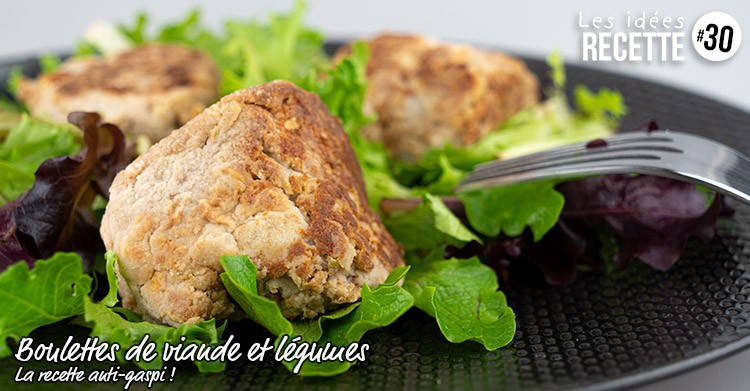 This week, Stéphanie offers us an anti-waste recipe with leftover broth.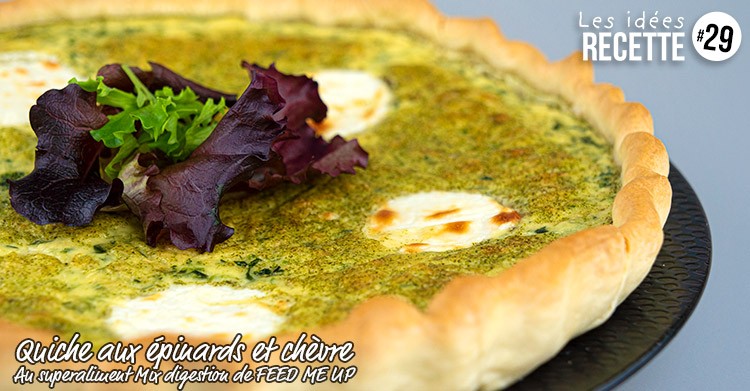 A simple and quick slimming quiche taking advantage of the benefits of spinach and superfoods.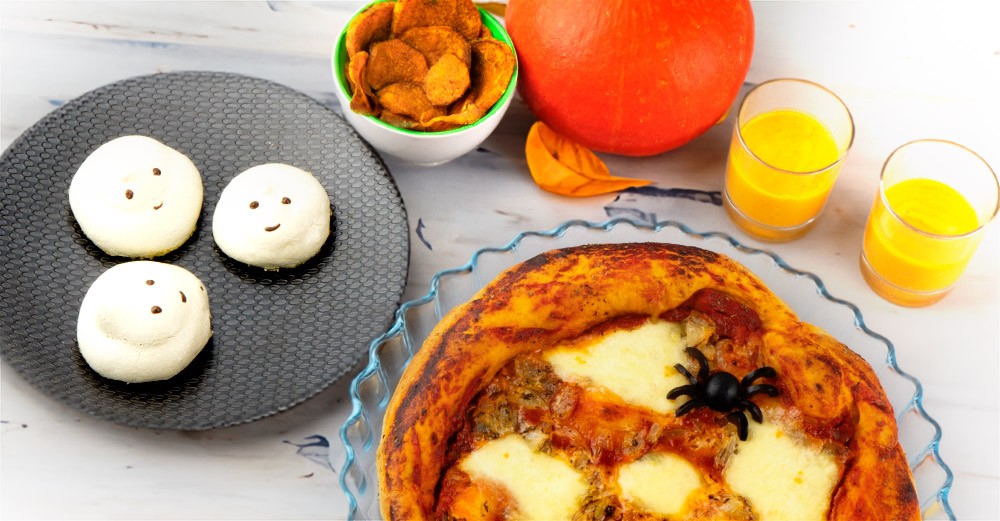 On October 31, we celebrate Halloween! Our chef Stéphanie concocted a complete meal for us to spend a good evening with the family.