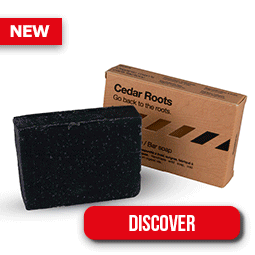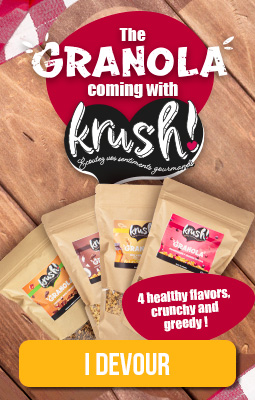 Infusions
Discover our organic fruit and rooibos infusions. We have selected for you the best infusions to enjoy at any time of the day.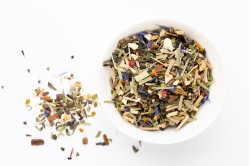 More informations :
Découvrez notre sélection de tisanes certifiées BIO. De la tisane aux fruits rouges en passant par nos rooibos, retrouvez les meilleures infusions pour un tour du monde des saveurs.
Les tisanes disposant du label fairtrade signifie que les matières premières sont issu du commerce équitable.