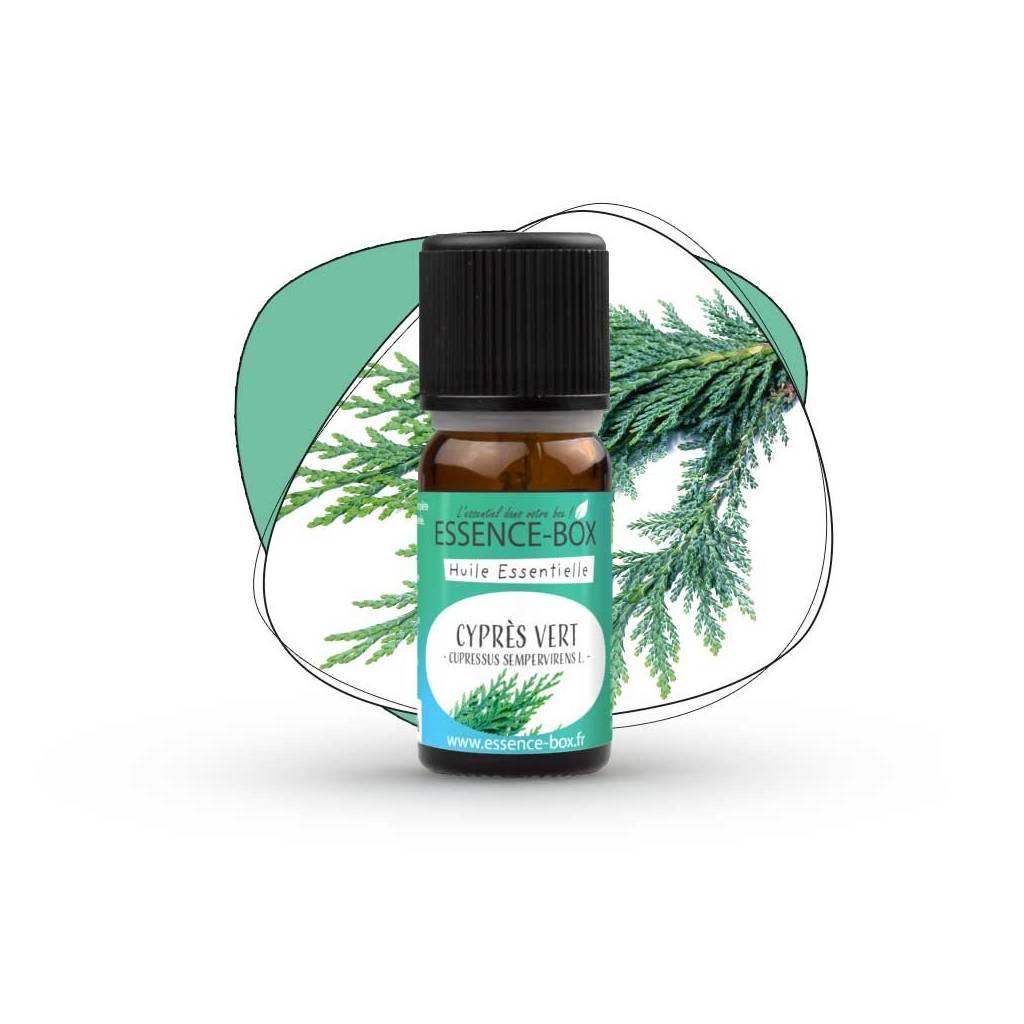  
The small + product :
Practical format with its dropper system.
Premium quality essential oil.

Organic Green Cypress
From : Essence Box
Green Cypress essential oil particularly used for its expectorant and venous decongestant properties.



Botanical name:

cupressus sempervirens
Part of the plant used:

Leaves
Origin:

Spain
Chemotype:

alpha pinene, delta-3-carene, limonene, myrcene, beta-pinene

Culture:

Organic farming

Method of extraction:

Full steam distillation.
Organic Green Cypress Essential Oil
A bit of culture:
Also called Provence Cypress or Evergreen Cypress, this tree is native to Asia Minor. Its very dense wood is appreciated by cabinetmakers and landscapers. It can measure up to 40 meters in height and live for more than 100 years.
It is a symbol of immortality with its rot-proof and resistant wood and its evergreen foliage all year round. Moreover, the Egyptians, Romans and Greeks used this wood to make their sarcophagi and coffins.
Essential oil (EO) of green cypress is obtained by distillation of the leaves. It takes about 1kg of twigs to obtain 10ml of this essential oil.
It is widely used in perfumery and soap making.

Composition:
100% Green Cypress Essential Oil*
*From organic farming

Quality Data:
Smell: characteristic, terpenic, fresh, sweet
Appearance: liquid
Colour: pale yellow to yellow
Flash point: 42°C
Density: 0.868

Possible ways of use :
Skin contact :

To be diluted at 20% in vegetable oil

Ingestion :

To be diluted on a neutral support (honey, vegetable oil, neutral tablet)

Diffusion :

Possible pathway in babies and pregnant women

Inhalation :

Precautions for use:
Keep out of the reach of children. Do not use in pregnant and breastfeeding women. Do not use in children under 6 years old. This EO is not recommended for epileptics, asthmatics and the elderly. Do not use in case of hormone-dependent disease or in case of history of hormone-dependent cancer.
HE is irritating to the skin and dermocaustic in its pure state, so it must be diluted to 20% for any oral or cutaneous application. It contains very few allergenic components.

Storage advice:
Keep essential oils in a dry, cool place, away from light. Make sure the bottle is always tightly closed.
Data sheet
Conditioning

10ml

Flaconage

Verre

Opening

Compte-goutte

Biological origin

Oui

Native country

Type of closure

Bouchon

Child Safety

Oui

Product

Essential oil
Do you want more informations ?
Customers who bought this product also bought:
4 other products in the same category: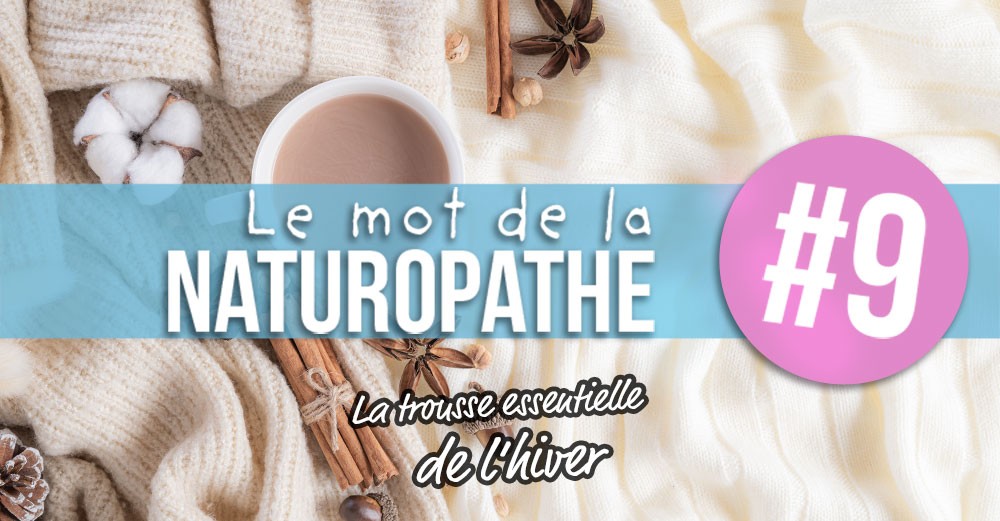 . The essential winter kit Winter is the coldest time of the year, the one when we all have only one desire: to go out in the sun or snuggle up under a
Read more