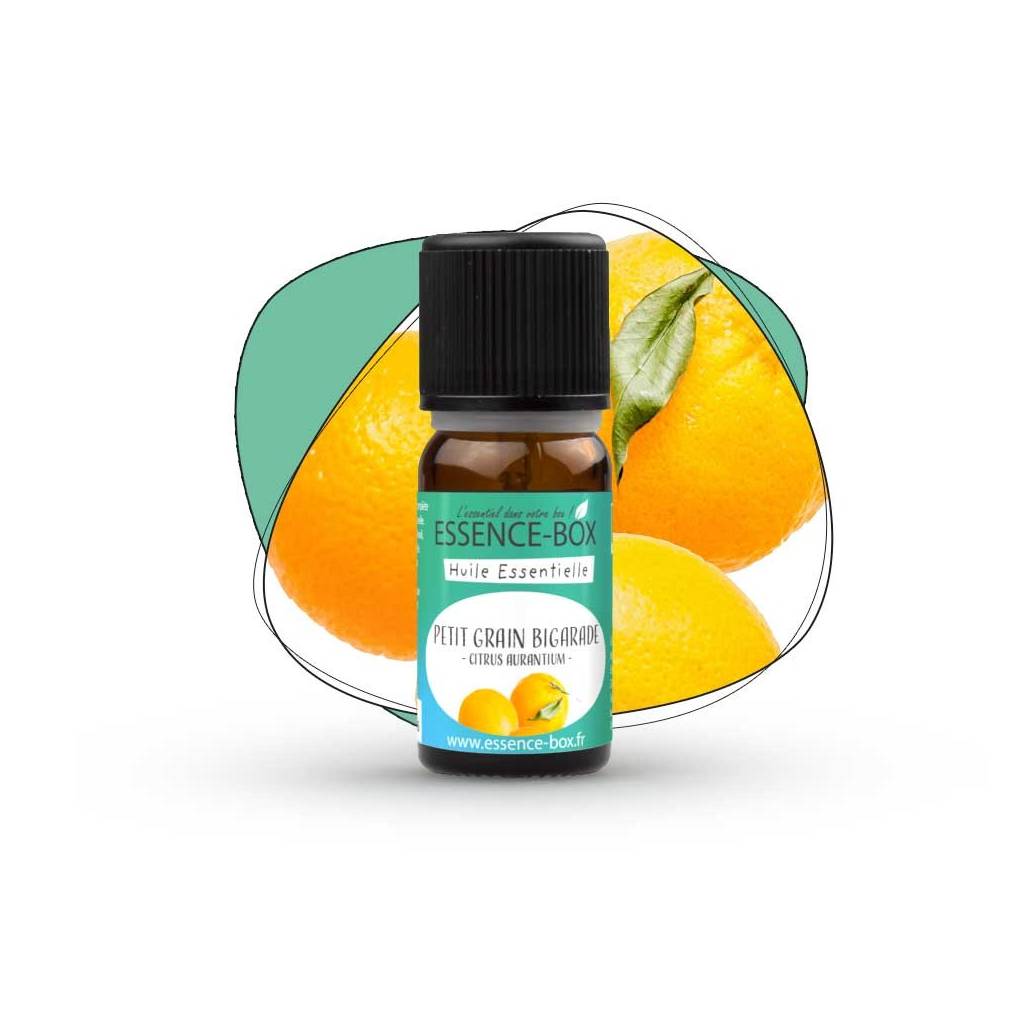  
The small + product :
Practical format with its dropper system.
Premium quality essential oil.

Botanical name:

Citrus aurantium
Part of the plant used:

twigs and fresh leaves
Origin:

Paraguay
Chemotype:

linalyl acetate, linalool

Culture:

Organic farming

Method of extraction:

hydrodistillation of fresh twigs and leaves from pruning the sour orange tree.
Organic Petitgrain Bigarade essential oil.
A bit of culture:
The sour orange comes from Asia. It only arrived in France from the 13th century thanks to Eléonore de Castille who sowed seeds from this fruit.
Be aware that Petit Grain Bigarade, Bigaradier or bitter orange all refer to the same plant. The Bigaradier fruit looks like a tangerine but beware this fruit is not edible.
The essential oil (EO) of Petit Grain Bigarade is obtained by distillation of the leaves of the tree. It takes 100kg of leaves to obtain 700g of essential oil.

Composition:
100% Petitgrain Bigarade Essential Oil*
*From organic farming

Quality Data:
Smell: fresh, rustic, reminiscent of orange blossom
Appearance: liquid
Colour: colorless to pale yellow
Flash point: 74°C
Density: 0.892

Possible ways of use:
Skin contact :

To be diluted at 20% in vegetable oil
Can be used neat on small areas

Ingestion :

To be diluted on a neutral support (honey, vegetable oil, neutral tablet)

Diffusion :

Inhale :

Precautions for use:
Keep out of the reach of children. Do not use in pregnant women under 3 months. Do not use in children under 3 months. For people with asthma, please ask your doctor for advice.

Storage advice:
Keep essential oils in a dry, cool place, away from light. Make sure the bottle is always tightly closed.
Data sheet
Conditioning

10ml

Flaconage

Verre

Opening

Compte-goutte

Biological origin

Oui

Native country

Type of closure

Bouchon

Child Safety

Oui

Product

Essential oil
Do you want more informations ?
Customers who bought this product also bought:
4 other products in the same category: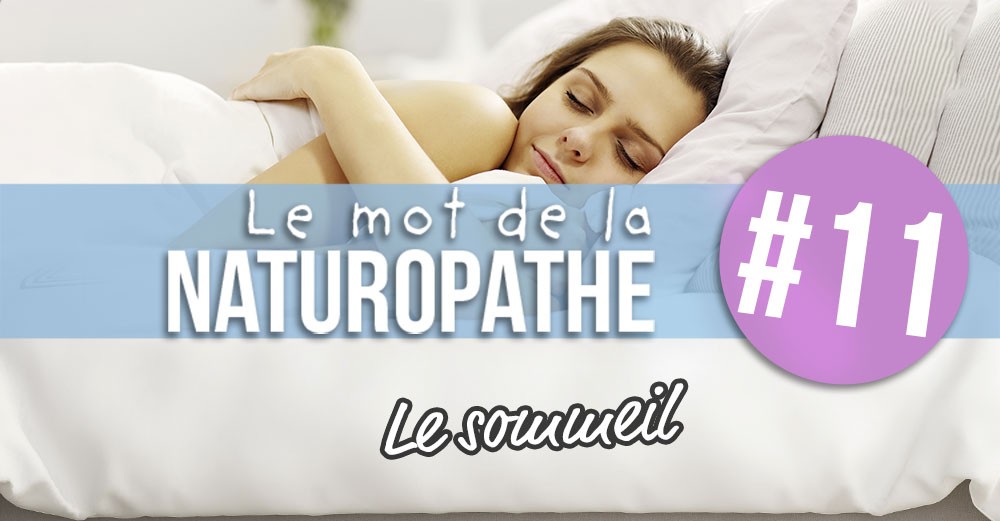 . Did you know that we spend on average 1/3 of our life sleeping? An adult needs, more or less, 7 to 8 hours of sleep per night. Each night is made up o
Read more